Tree Trimming
No tree to big or too small. We have a dedicated hedge trimming team, palm pruning and removal is one of our specialities.
Tree Removal & Felling
Arbor Works specialise in confined space tree removal. We are up to date with all the latest climbing and rigging techniques which enable us to remove your tree in a safe and efficient manner with minimal impact on the surrounding vegetation and/or dwellings.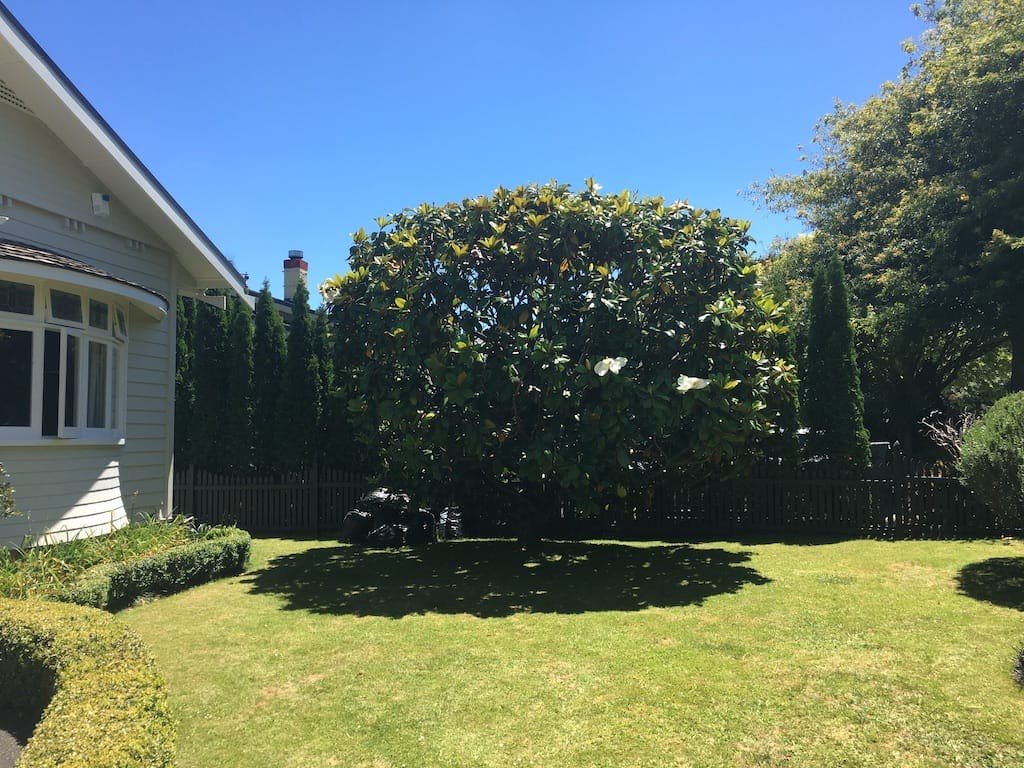 Pruning & Deadwooding
Our Arborists have had vast industry experience and training, meaning they understand how and why to prune trees in accordance with best arboricultural practises. This is essential to ensure the health of the tree is not compromised.
Hedge Trimming
Whether your hedge is out of control and needs taming or your formal garden shrubs need a light trim, we can take care of either while taking pride in the finished product.
Crown & Weight Reductions
Trees often out grow their surroundings, either encroaching on your views or becoming over extended. Where removal is too extreme, we can reduce the tree in a manner that will leave it looking aesthically pleasing whilst serving the purpose of the reduction.
Stump Grinding
No matter where your stump is located or what size it is, we can deal with it quickly and efficiently, meaning we can offer a start to finish service.
Arbor Works pride themselves on providing top quality, cost effective tree work by insured, fully qualified and experienced arborists. We work with our customers to ensure they gain their desired results without negatively impacting on the health of their trees.
Auckland Wide
Please call or email us today for your free no obligation quote.